●Chassis Birel N35
●Engine Subaru Ex21 210cc
●Goes up to 50km/h
●Helmets, Gloves are free to use.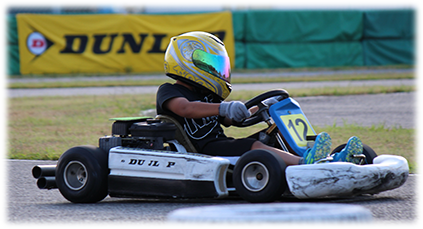 ●Kids above 100cm in height can drive.
●Engine Honda 30 - 80cc
●Goes up to 40km/h
●Adjustable speed for safety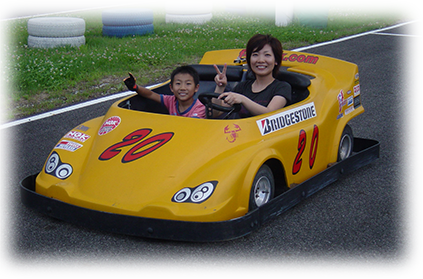 ●Engine Honda Gx160 160cc
●Goes up to 30km/h
●Driver must be above 15yrs old.